Vegetable Breeding & Genetics at Clemson University
Highlights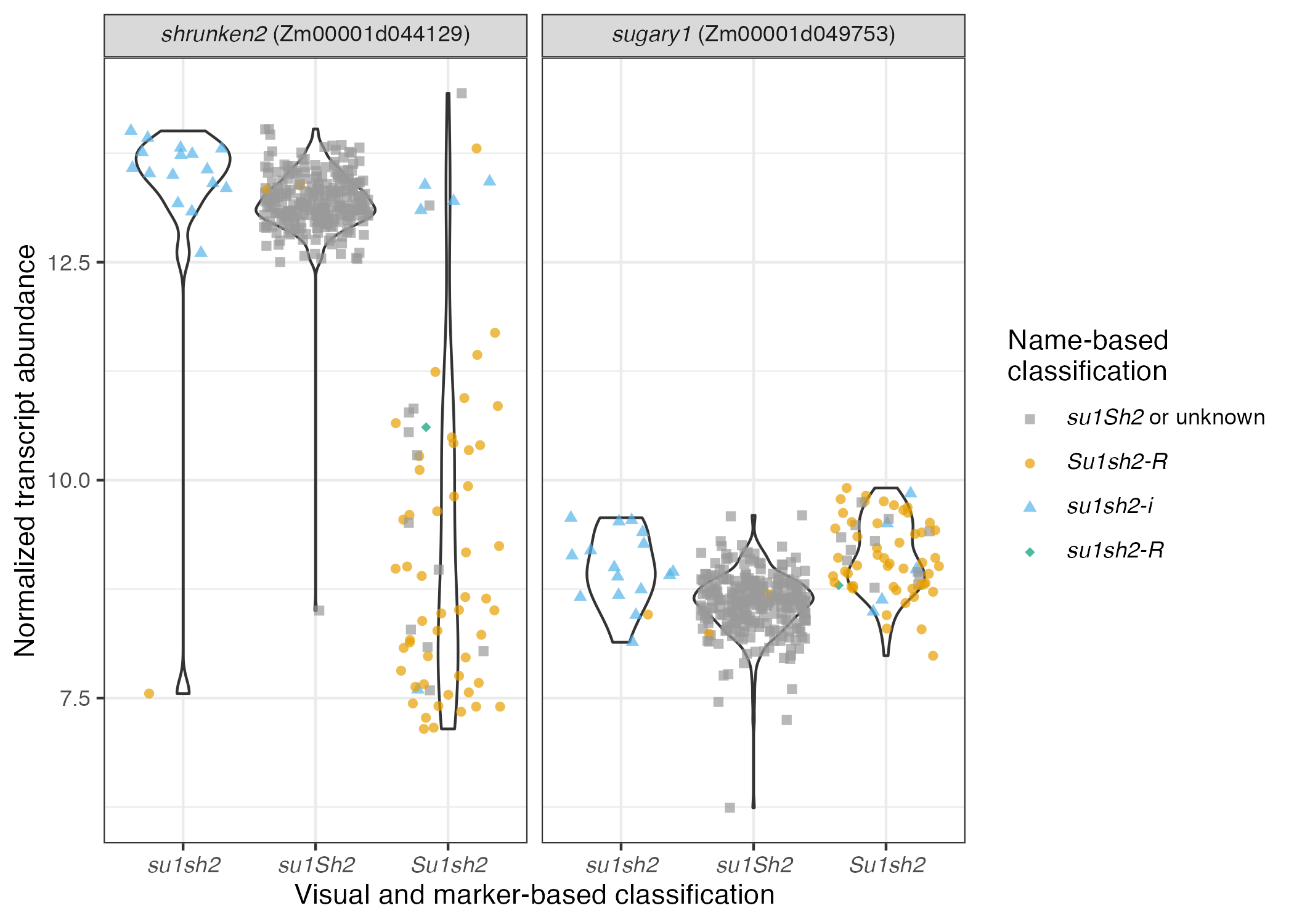 Our publications
We strive to share our research with the broader scientific community, prioritizing transparency, rigor, and reproducibility.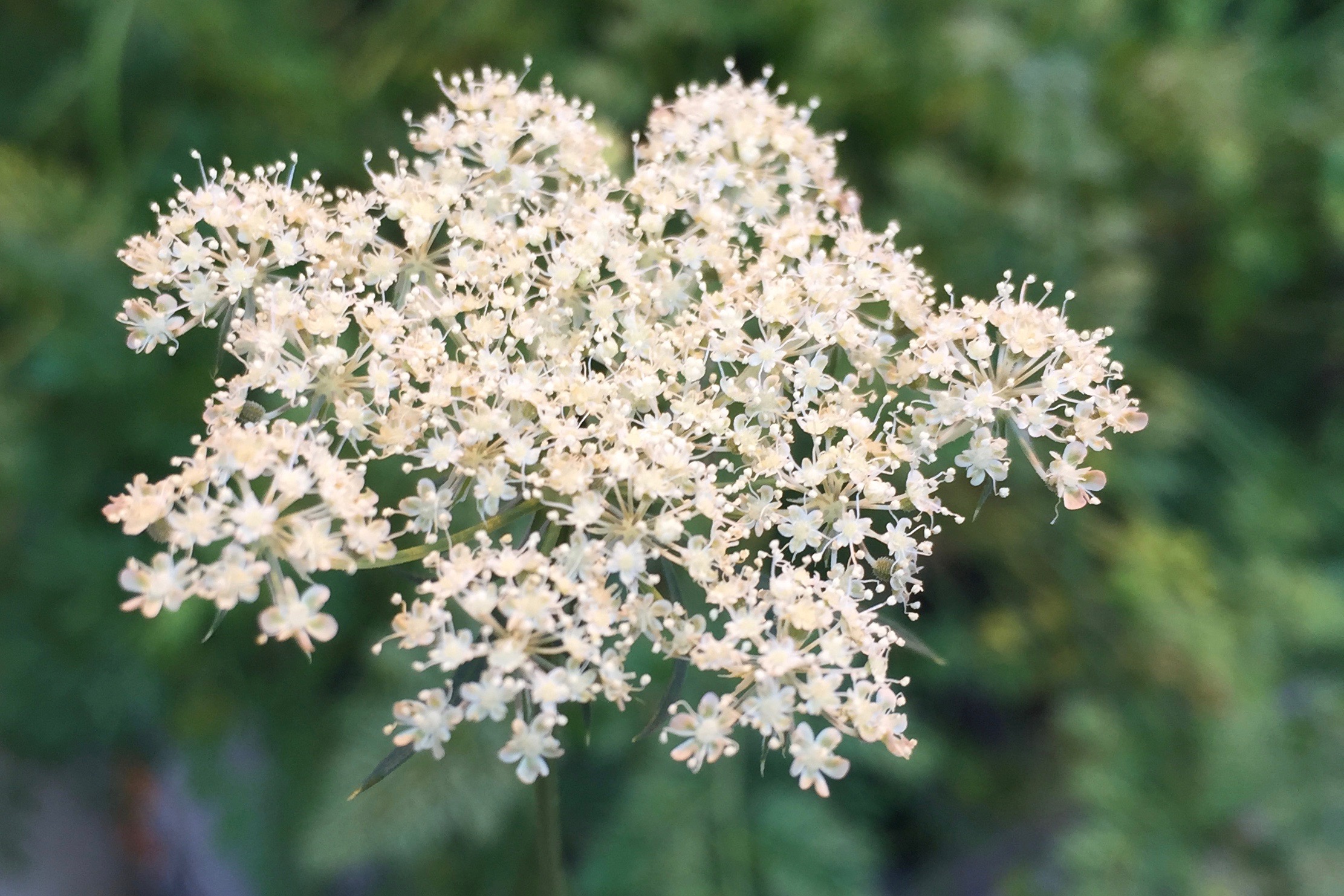 Our Research
We are working to characterize, understand, and improve nutritional quality and flavor in vegetables. Stay tuned as we figure out which vegetables…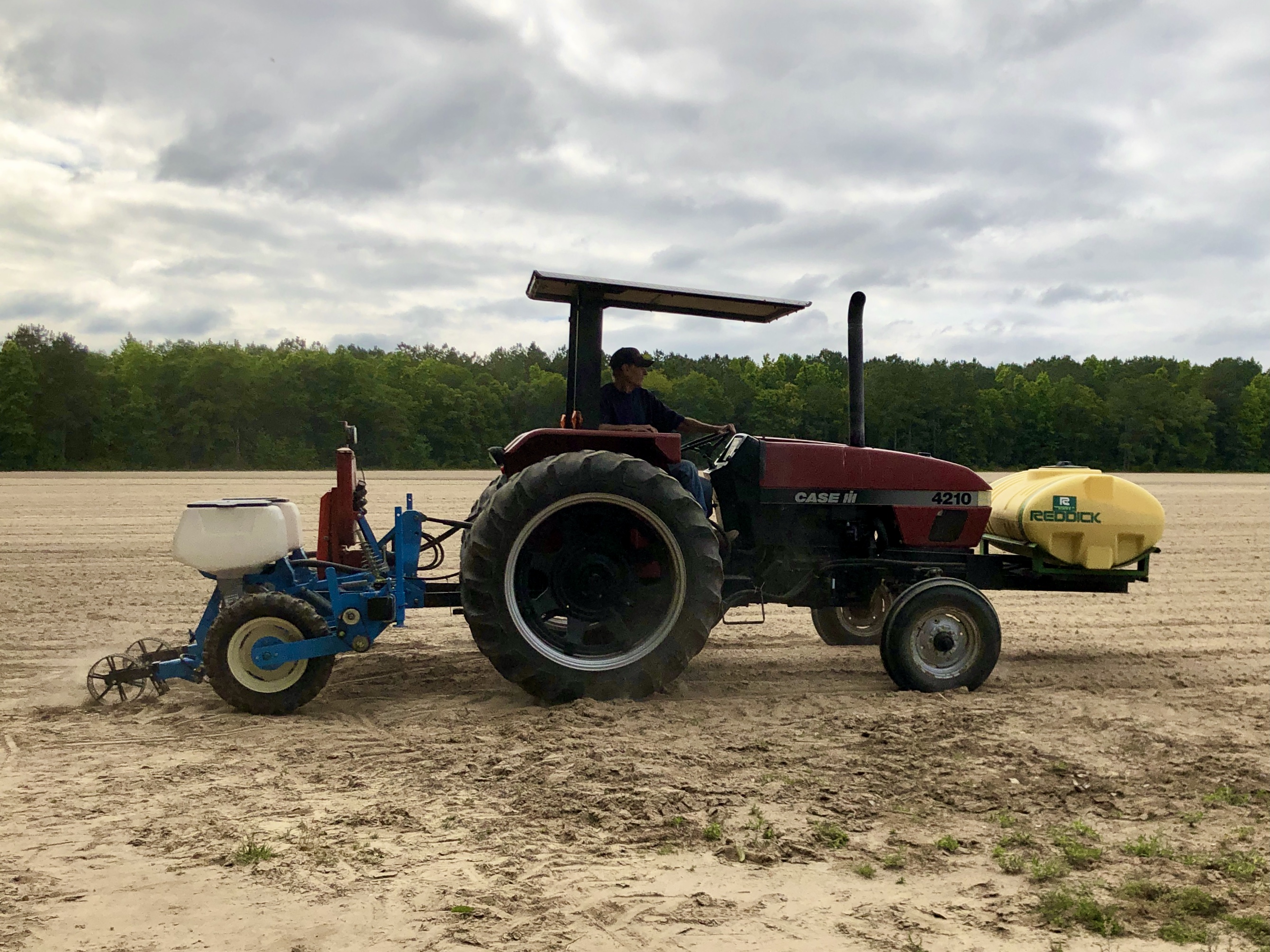 Join us!
We're currently hiring graduate students to start in spring, summer, or fall 2023. Find descriptions and applications links on our Team page.